The Conference of Presidents is the political body in Parliament responsible for the organisation of Parliament's business and legislative planning; deciding the responsibilities and membership of committees and delegations; and maintaining relations with other EU institutions, the national parliaments and non-EU countries. The Conference of Presidents consists of the President of the European Parliament and the political group chairs.
Dublin, Sept.23.– More than 60 Speakers or Deputy Speakers from the 46 member states of the Council of Europe and many partner, observer and neighbouring countries, as well as the heads of several interparliamentary assemblies, and around 400 delegates are expected at the European Conference of Presidents of Parliament,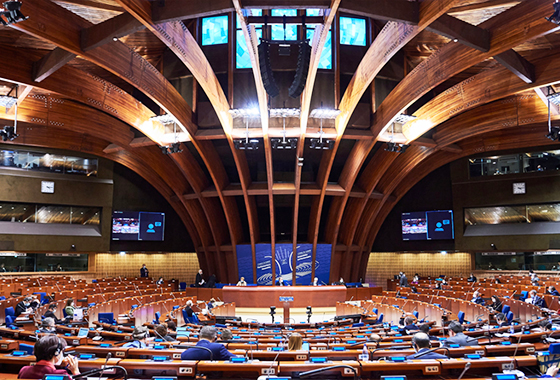 which is held every two years and will meet at 28-29 September under the auspices of the Strasbourg-based Parliamentary Assembly of the Council of Europe (PACE).
The conference will focus on three themes, each introduced with keynote addresses by three national Speakers:
Read more ...